"ExTravelMoney's guide to exchanging your travel money when going abroad"
4 min read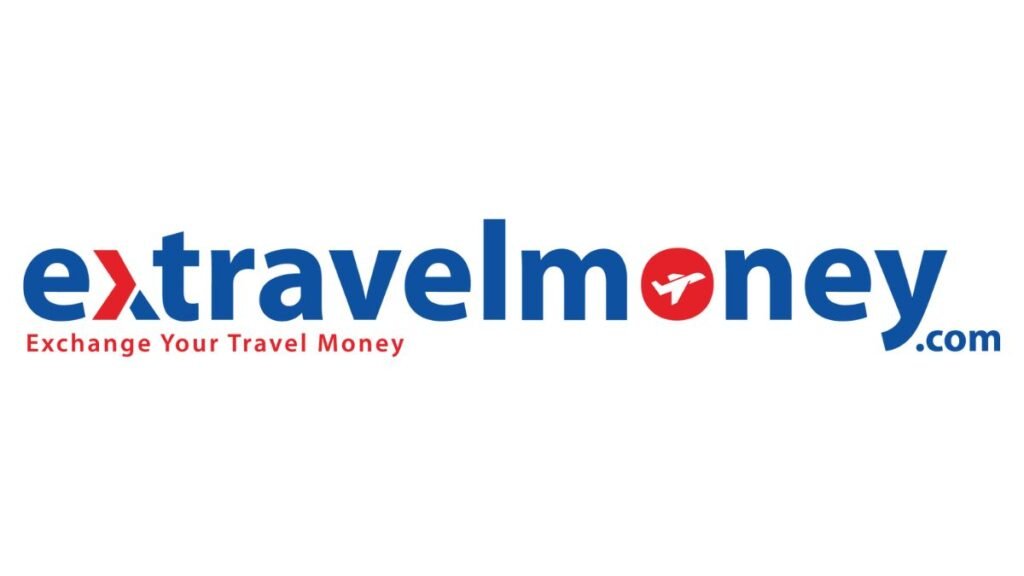 New Delhi (India), February 21: Exchanging currency when travelling overseas from India can be a challenging task. There are many options, each with its own exchange rates and service charges. Also, not everybody who advertises the service may be licenced. Unlicenced agents/stores may offer cheap rates but could be selling counterfeit notes to unsuspecting travellers, leading to huge problems after going abroad. In India, genuine money exchange companies must be having RBI's AD-II or FFMC licence. Not only that, a traveller going abroad must possess the correct KYC documents to buy foreign currencies as per RBI's rules.
Under such conditions, choosing the best option and saving money on currency exchange can seem daunting. However, with the right preparation and knowledge, you can get the most out of your money. Here are some pro tips to help you exchange your travel money on an international trip;
Do currency exchange before you go on your trip
The Indian Rupee is not accepted internationally for exchange. Only within India can you convert it into other foreign currencies. Thus, it'll be best for you to do the currency exchange within India itself before going on your trip abroad. Otherwise, after going abroad, you may not be able to buy the local currency there with the Indian Rupee you have in hand.
Use online sites to compare exchange rates & choose the best deal
There are websites online that'll help you find RBI-licenced money exchanges near your location offering good rates. ExTravelMoney.com, India's biggest online aggregator of forex services, is one such leading website. You can compare foreign exchange rates of banks and currency exchange stores across 6500+ locations in India, and then order currency online. Axis Bank, Thomas Cook India, Unimoni (formerly UAE Exchange), and Ebix Cash are some of their forex partners. Choose the best deal and potentially save money on the cost of exchanging your travel money.
Keep your KYC documents handy
For buying foreign currency in India, RBI has mandated that travellers must be in possession of the following KYC documents;
Indian Passport
Valid Visa
Confirmed Air Ticket (showing travel within 60 days)
PAN Card
Government-issued photo id proof (voter's id, driving licence etc.)
Keep this with you at the time of currency exchange for a smooth transaction.
If you are pressed for time, order foreign currency home
Just like groceries or other shopping items, foreign currencies too can be delivered to your home. If you are ordering online via websites like ExTravelMoney.com, they can give you same-day delivery. When travelling abroad, usually there are a ton of last-minute details to be taken care of. By getting the forex door delivered, this is one less thing that you've to worry about or spend much time on.
Avoid exchanging currency at the airport
Doing currency exchange at the airport could be one of your worst mistakes. Remember, how even a cup of coffee is costly at the airport? This is because airports charge a premium rent for shops within their premises. To compensate for this, shops charge a premium amount for their products. This also applies to the currency exchange stores there. You could be paying as much as 10-15% more on the exchange. In contrast, at ExTravelMoney typically charges just 1-2% margins on the whole transaction.
Follow the 40/60 rule
Carry 40% of the foreign currency as cash in varying denominations. Take the rest 60% foreign currency in a forex travel card. It is a prepaid card in which multiple foreign currencies can be loaded. You can use it just like your debit card for withdrawing cash at ATMs abroad, and paying at hotels, shopping malls for purchases during your trip. The cash in hand can be useful in places where a card is not accepted. The forex card ensures that a large chunk of your money remains safely within it protected by various security features like a custom chip and security PIN. You can order a forex card online via ExTravelMoney.com and load foreign currency at market-beating exchange rates. Forex cards are typically cheaper than buying foreign currency notes as their exchange rates are lower.
Carry your International Debit/Credit card
A final tip to remember, carry your international debit/credit card as backup money. Sometimes you can even use their lounge benefits at the airport. Make sure to enable international spending on your card before the trip itself. For doing this you may use your bank's mobile app or contact customer care to let them know of your travel abroad plans and request enabling card usage for international transactions.
Foreign currency exchange in India is a somewhat complicated process that may overwhelm a layperson. However, with the right tools like extravelmoney.com and the correct knowledge, it is possible to successfully navigate through it with confidence and understanding.
If you have any objection to this press release content, kindly contact pr.error.rectification[at]gmail.com to notify us. We will respond and rectify the situation in the next 24 hours.